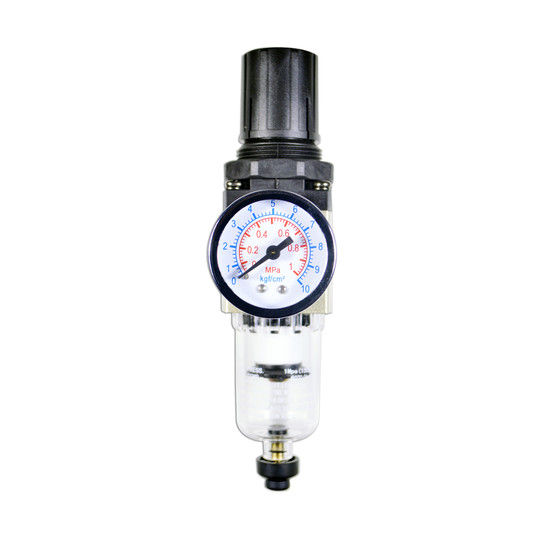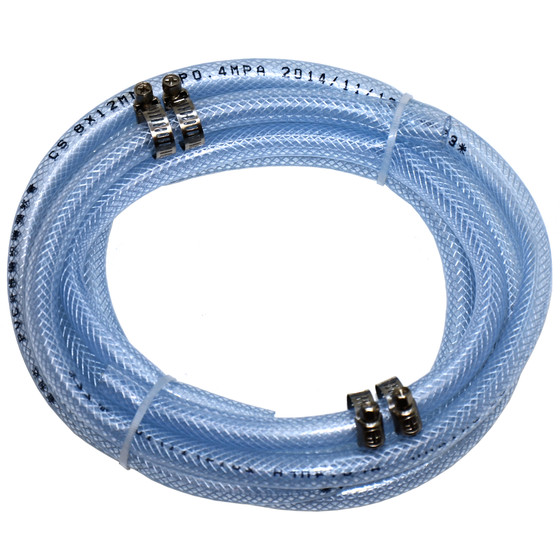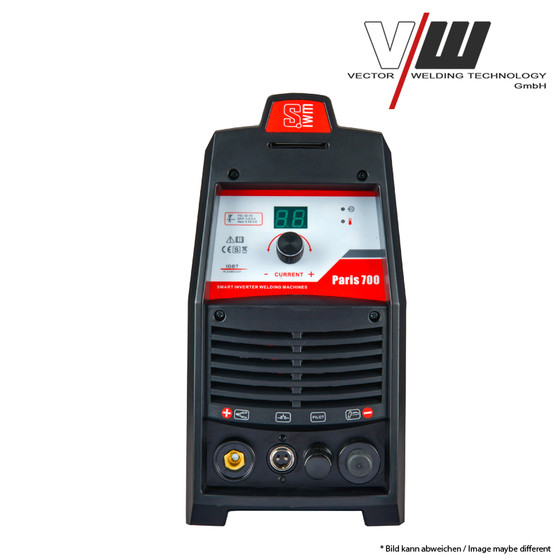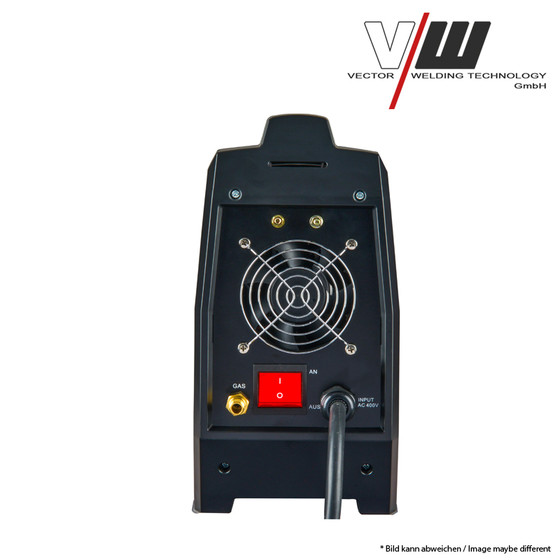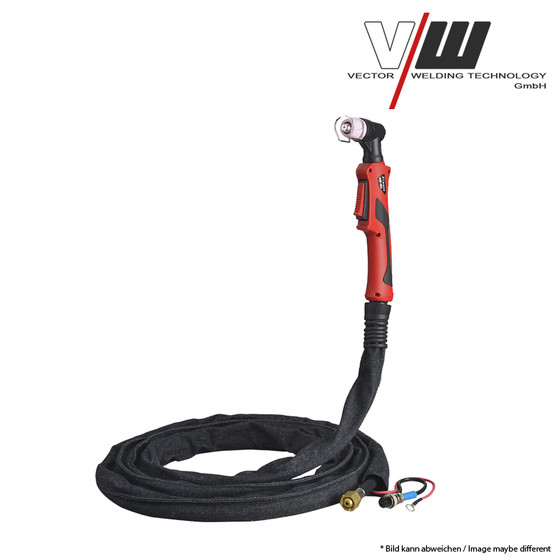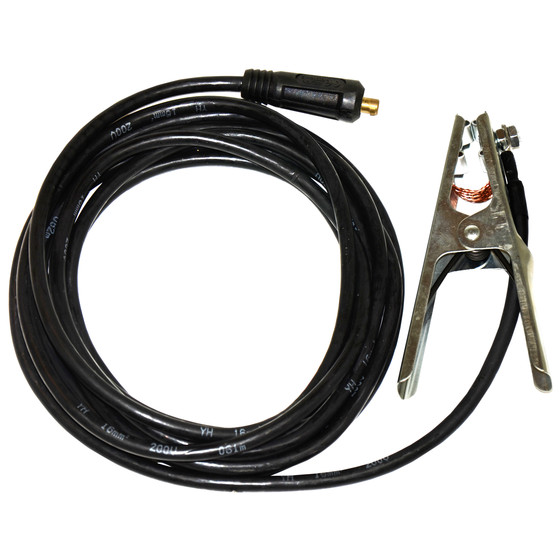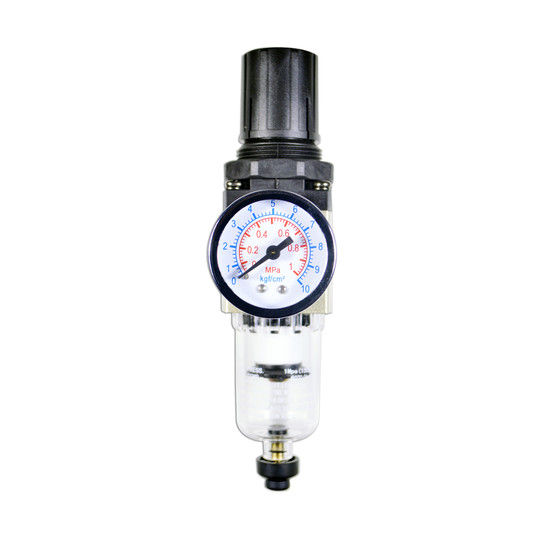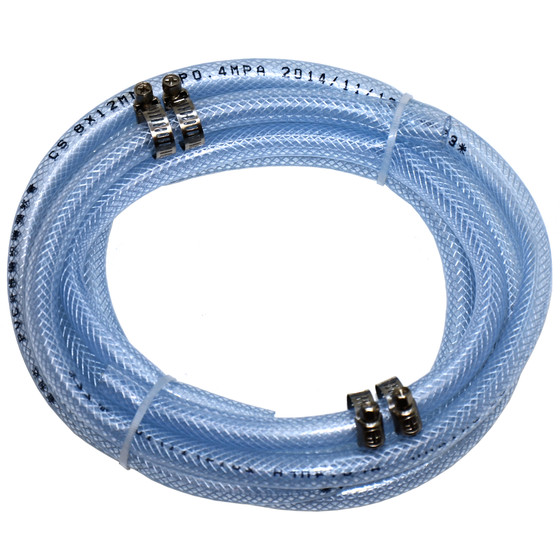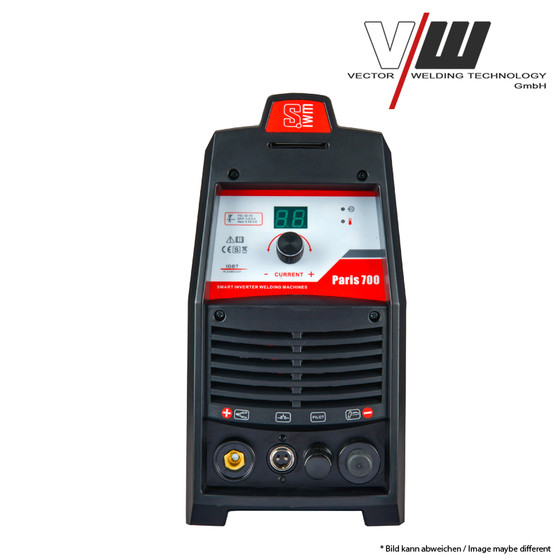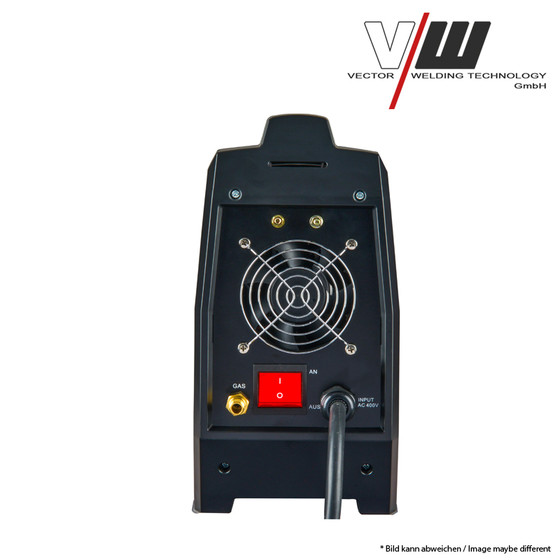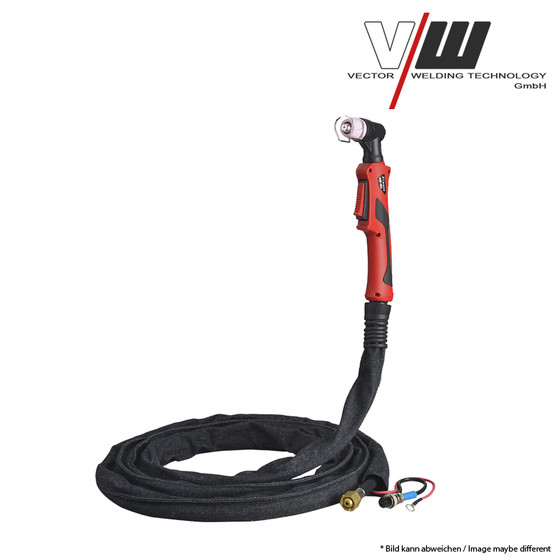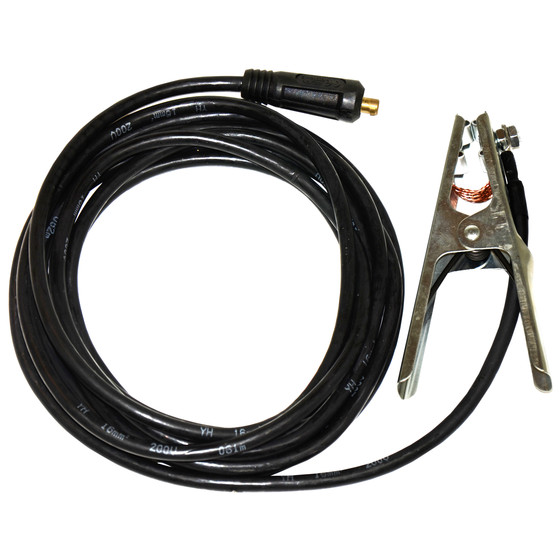 SWIM Paris 700 PROFI PLASMA CUTTER 70 IGBT -HF Digital Inverter Air Cutting Machine
---
Portable plasma cutting machine with high performance.
The Paris 700 makes it easy to cut all conductive metals up to 25 mm thick;
Norm steel, copper, stainless steel, brass, aluminum, titanium, etc. Note: Clutch valve not included
---
Descript of SWIM Paris 700 PROFI PLASMA CUTTER 70 IGBT -HF Digital Inverter Air Cutting Machine
The heavy duty plasma cutting power source.
The CUT-Paris700 manual plasma system is designed from the base of the full digital control system, providing excellent cutting and performance on material up to 22mm thickness. This single phase inverter based power source can easily and accurately cut through a range of materials including mild/stainless steel and aluminum. It is ideal for applications including car panels, light maintenance or fabrication and for use in the home workshop.
Powerful with heavy duty cycle of 60% at 70A, the maximum output.
CUT-Paris700: Non-HF ignition with Trafimet S75 torch or Parker SCP 80R ensures the excellent cutting performance.
The CUT-Paris700 control system incorporates features such as auto-pilot restart, equipped with industry renowned Torch for superior durability and consumable life.
The CUT-Paris700 operates with 3 phase power supply.

---
Important functions & device information at a glance
Specialist Features
♦ Pilot Arc for superior arc performance and easy start. HF or Non-HF Arc
♦ HF or Non-HF Arc ignition: reliable plasma arc initiation without high frequency.
♦ Continuous Output Control: focus the arc for different material thickness.
♦ Rapid Arc Restrike: fast cutting through gaps, even expanded metal.
♦ Powerful with heavy duty: 70A @60%.
♦ Recommended 20mm quality cut capacity (0.5 m/min, with optional torch).
♦ Generator power supply friendly.
♦ Weight around 18 kgs making it easy to carry around the workplace .
---
1
Technical specifications
Weight
10 kg
Power Source Dimensions
L380mm x W160mm x H365mm
Cooling
Fan Cooled
Welder Type
Inverter Power Source
European Standards
EN 60974-1 / IEC 60974-1
Number of Phases
3P
Nominal Supply Voltage
400V +/- 15%
Nominal Supply Frequency
50/60Hz
Welding Current Range (CUT Mode)
20 - 70A
Effective Input Current /STICK /TIG
13.8A
Maximum Input Current/STICK/ TIG
10A
Single Phase Generator Requirement
15KVA
WeldingOutput,40oC,10min.
70A @ 60%, 108V / 54A @ 100%, 101.7V
Open circuit voltage
311V DC
Protection Class
IP23
---
Other devices from this product category