Company profile
As a well-known manufacturer of welding machines and plasma cutters , Shenzhen Stahlwerk Welding Technology Co., Ltd. is recognized as a high-tech enterprise specialized in manufacturing and sales of inverter welding equipment since 2008 in Shenzhen. Furthermore, we have opened our sales office in 2012 at Jakarta in Indonesia and in 2014 in Germany.
Thanks to our focus on quality and innovation, our Brand STAHLWERK and VECTOR are widely recognized by both domestic and overseas customers. The key products are MMA, MMA/LIFT TIG, HF TIG, AC/DC PULSE TIG/MMA, AC/DC PLASMA PULSE TIG/MMA ,MMA/TIG/MIG, and PLASMA CUTTER, which are widely implemented in shipbuilding industry, construction, petrochemical, light industry and hobby DIY worldwide.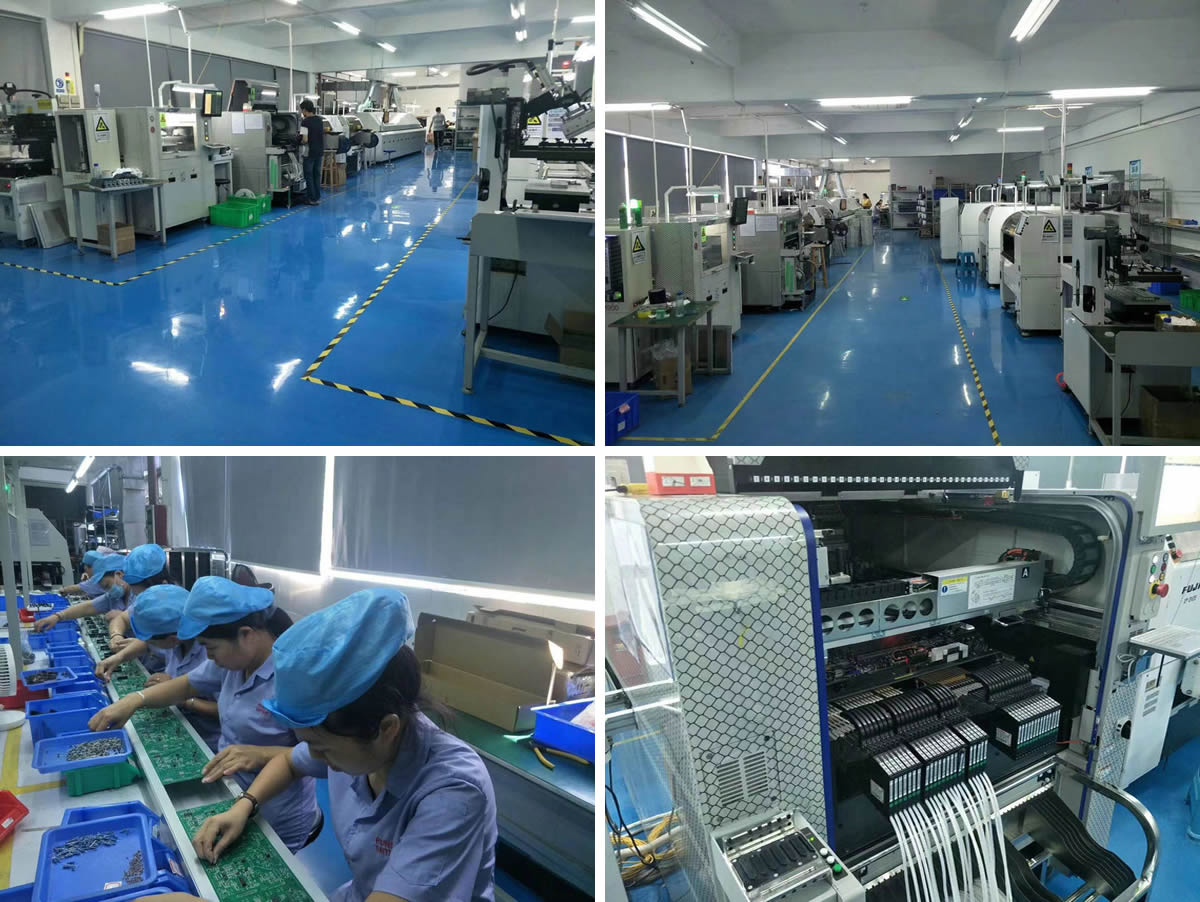 Our welding machines and plasma cutting machines are continually developed further in order to present you the best equipment. In production, we use only high-quality materials, which are combined with the latest technology and enable you to work easily.
Facing daily challenges of innovation and improvement, we highly welcome all clients' cooperation with our best quality products and best services through continuous attention to technology innovation.