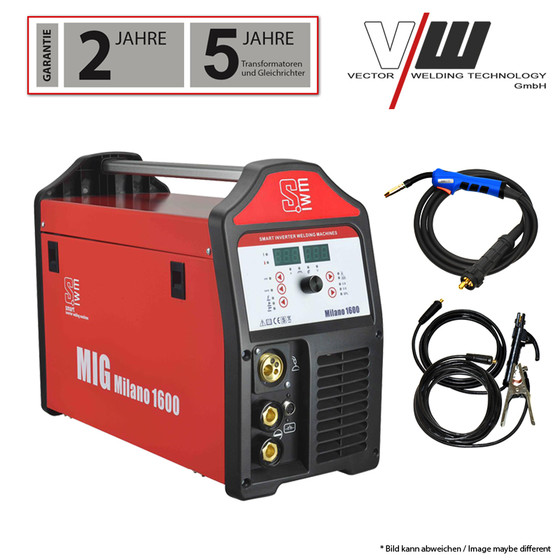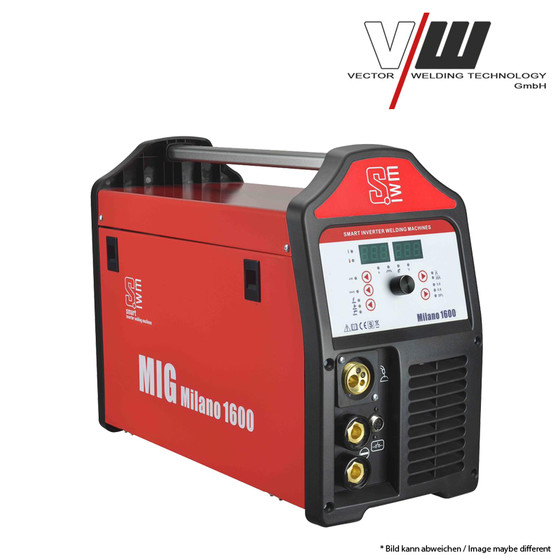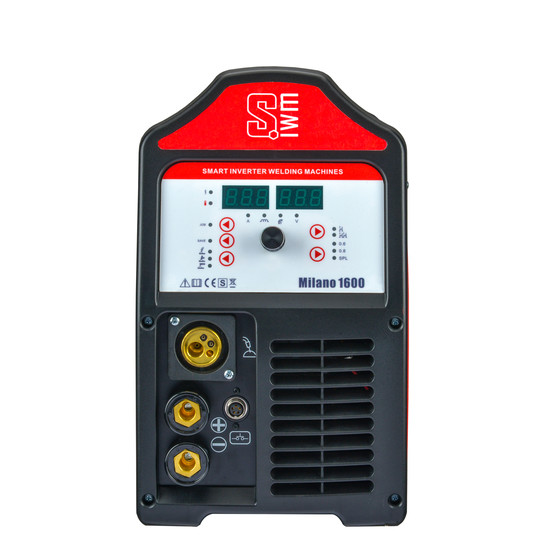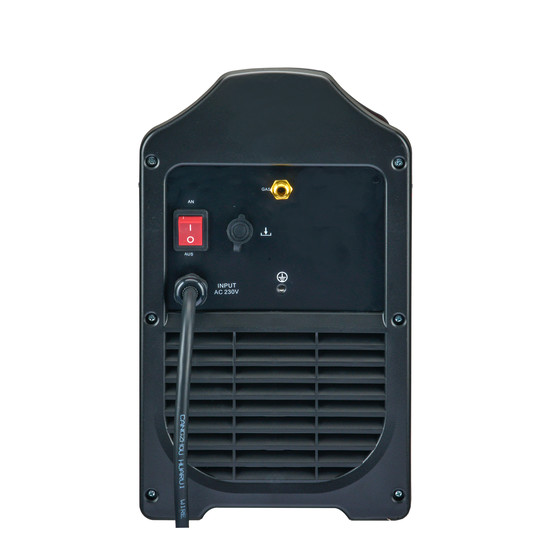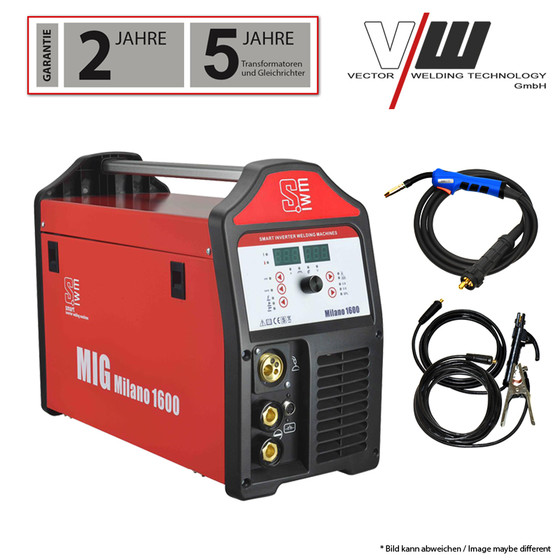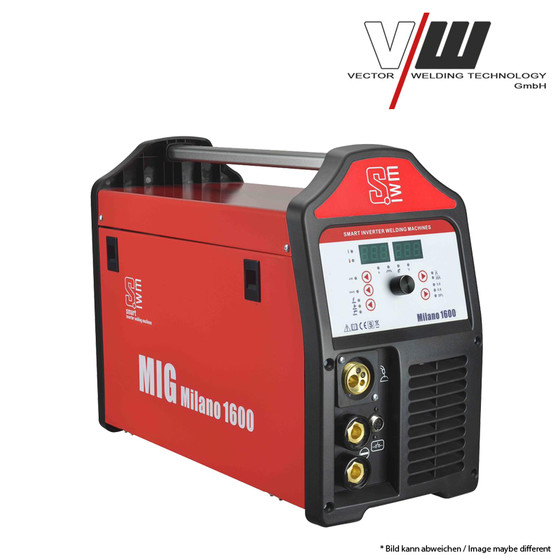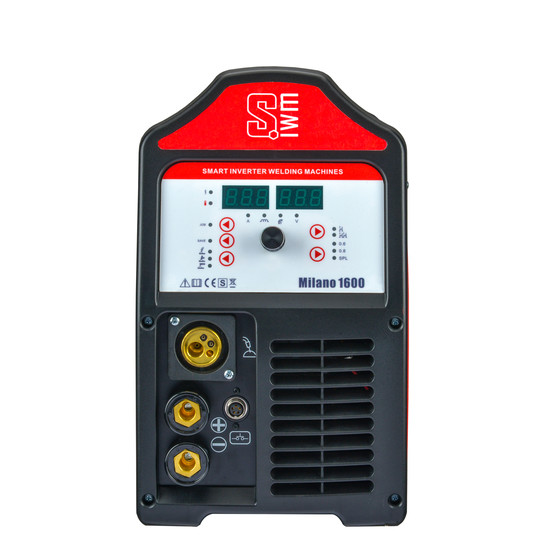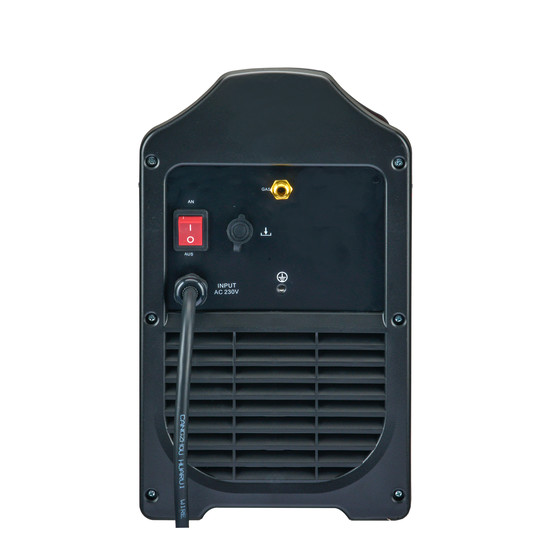 SWIM Milano1600 Kombi Welder DC MIG 160A MAG TIG MMA FCAW E-Hand Inverter 4 in1
---
DC, WIG 200 A, Puls, MMA, CUT
---
Descript of SWIM Milano1600 Kombi Welder DC MIG 160A MAG TIG MMA FCAW E-Hand Inverter 4 in1
Easier welding and economical choice.
Milan1600 is a very simple MIG/MAG welding machine, very easy to use even if without any experience, Super mobility of weight 14kg can let you do welding everywhere. Get in an economical cost it can also bring you MMA process so it could be also used for electrodes. Based on inverter system, Milan1600 offering fast arc response and precise arc ignition, also saves up to 50% on input power and increases tack and welding speed to twice that of traditional welding rectifiers..
Easy operation and full functions: From the control panel allowing fast adjustment of all necessary controls for DC TIG welding with HF ignition. It?s also very convenient to store or take out the welding parameters from the memory.

---
Important functions & device information at a glance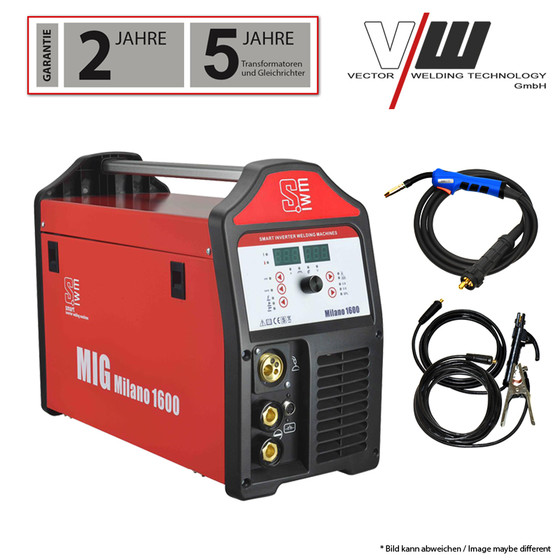 Specialist Features:
♦ Full digitized control system, new energy efficient IGBT inverter power source, very simple and friendly operations.

♦ Very clear wire melting drop transfer, very few spatters
♦ Powerful peak current confirms deep penetration and wide welding capacity.
♦ Dynamic control with a push of a button.
♦ Fast, precise, clean arc ignition to ensure the sccess ratio and arc ending.
♦ Weights at a mere 14 kg making it easy to carry around the shop or job site.
---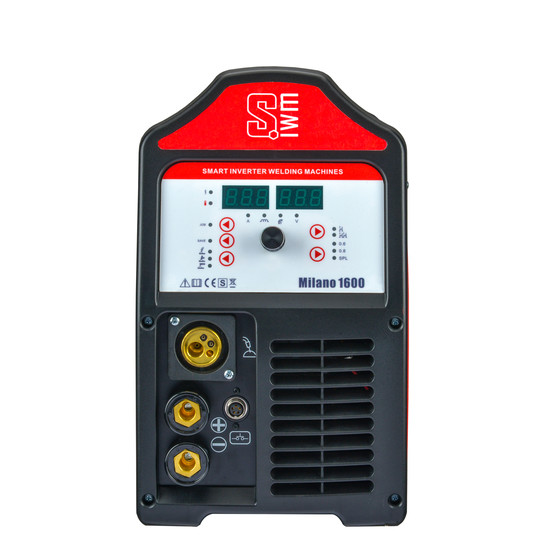 Technical specifications
Weight
14 kg
Power Source Dimensions
H490mmxW225mmxD380mm
Cooling
Fan Cooled
Welder Type
Multi Process Inverter Power Source
European Standards
EN 60974-1 / IEC 60974-1
Number of Phases
1
Nominal Supply Voltage
230V +/- 15%
Nominal Supply Frequency
50/60Hz
Welding Current Range (DC STICK Mode)
10-140A
Welding Current Range (DC TIG Mode)
10-160A
Effective Input Current /STICK /TIG
15,4A
Maximum Input Current/STICK/ TIG
24,3A
Single Phase Generator Requirement
10KVA
STICK (MMA) Welding Output, 40℃, 10 min.
140A @ 40%, 25.6V 88A @ 100%, 23.5V
TIG (GTAW) Welding Output, 40℃, 10 min.
160A @ 40%, 16.4V 101A @ 100%, 14V
Open circuit voltage
60V DC
Protection Class
IP23S
---
Other devices from this product category